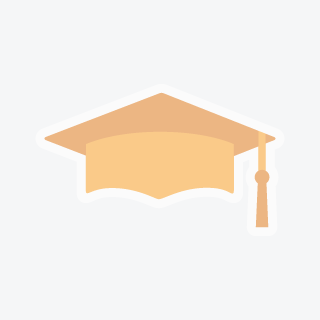 Ron G
A young adult with a strong passion to teach students what it means to be scholar and prepare them for a bright future.
Tutor in San Jose, California
Hello! My name is Ron Gali and a community college graduate. I have not worked for a condsiderable amount of time due to my involvement in community service and mother's battle with leukemia. Fortunately, I am now ready to work and willing to work long-term. I sincerely enjoy inspiring and preparing the next generation of students to thrive in a society where education plays a huge factor in their lives. I understand the struggles and hardships they face as he or she pursue higher education. That is why I hold within me a deep responsibility to guide students to unlock the inner strength and intellect they possess so they may mature into professional young adults. And I solely believe that I have the necessary capabilities and attitude to accomplish my mission as a tutor. As a experienced tutor at Kumon and De Anza, I have taught math and English to students of every grade level. I am very kind and playful towards students but I can be serious when work needs to be done. I wasn't only a tutor but a mentor within a chess club in college and a youth business leader. All in all, if you consider me a potential applicant, I am willing to train and prepare myself for whatever job positions you see best fit for my qualifications. Since I am twenty-one years young, I will be a contributing factor to the work force because students tend to relate more to tutors that understand their generation and culture. Thank you for your time and I'm only an interview away.
Share This Profile
Find Tutor in San Jose, California
More in San Jose, California