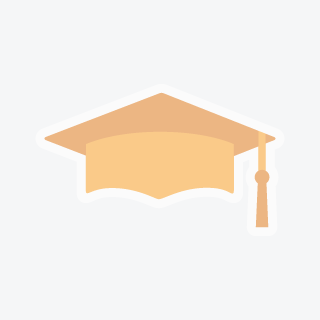 malak B
do you want a straight A student to tutor your kid? I'm Malak and I'm looking for some opportunities to do some tutoring.
Tutor in Calgary, Alberta
I finished grade 7 with all As in math and language arts. I can help your kid become a better reader and stronger writer one of my other strengths in school is math I've always been top of my class in math and can solve any problem at my grade level or below. when I'm not at practices or extra school curricula's I'm almost always reading. I can help with your homework or studying for any tests in the near future. i can help your kid understand the subject they are learning in school I always look for the best way for your kid to learn. thank you for you time and please consider letting me help your kid in need!
Share This Profile
Find Tutor in Calgary, Alberta