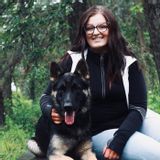 Phoenix I
I am 4th-year university student looking to help out kids that may be struggling with school during this difficult time.
Reasons to Hire Me
You should hire me because I am very friendly.
You should hire me because I am not a pushy tutor.
I took all dash 1 (-1) courses and am in university.
Tutor in Leduc, Alberta
I am willing to help with math, chemistry, English, writing, reading, science, etc for young kids to possibly high school students. I graduated in 2017 so my high school skills may be a bit rusty since it is very different than my university courses. I hope to help students who are struggling. My goal is to make it easier for them to learn by hearing it from someone else like myself and going over practice problems, examples, different explanations, etc.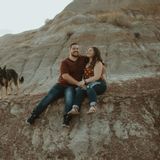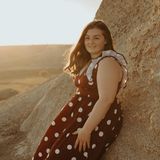 Share This Profile
Find Tutor in Leduc, Alberta