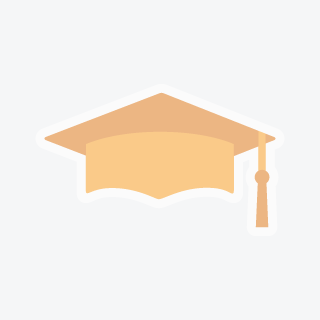 Rosa Maria E
I am a retired Elementary teacher with 43 years of experience.
Tutor in Edinburg, Texas
First of all I am able yo provide services in the area of math, reading, science and writing for the Elementary Texas STARR testing in these specific areas . In addition I also have the experience teaching Adult Education in GED,Enghish as a second language and Citizenship. I know I can be an asset to anyone thst might need my services. I am patient,kind and understanding.
Share This Profile
Find Tutor in Edinburg, Texas