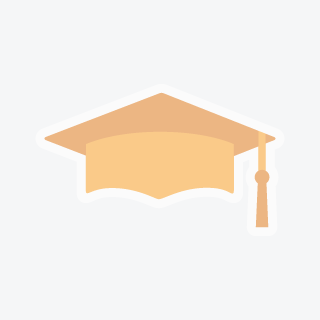 Agoth C
I help any kid who would need help in school subjects!
Tutor in Calgary, Alberta
I provide tutoring for elementary students who are looking for help with anything school related! I excel at reading, Math, Sciences, and Language Arts classes. Price isn't really an issue for me, as I want to do this just for the sake of helping children! I also can help with learning the alphabet, numbers, house objects, school supplies, and basic sentences in French. If you are looking for proof of my skills, I'd be more than happy to provide efficient proof of that! Hope I can be a good tutor for your child!
Share This Profile
Find Tutor in Calgary, Alberta