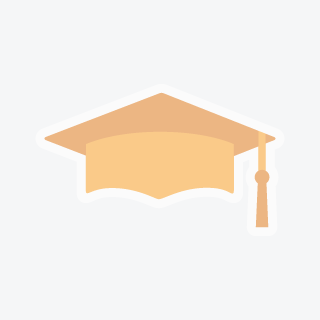 Mary M
I incorporate hands on projects and interactive learning. I believe that learning should be fun.
Tutor in Plantation, Florida
I will assess the students areas of strengths and needs within a skill. After my assessment, I will provide individualized learning activities specifically for the student. Some students are visual learners. Therefore, I would create color coded worksheets, puzzles, or power points to help them learn a particular concept. Other students are auditory learners. In that case, I would record or have them read things aloud to me. Some students are tactile learners, therefore I would incorporate more hands on learning with manipulatives. Other students are a mix of everything. What I have learned over the past twenty five years of teaching is that every student learns a different way and at different paces. The strategies that you would use to teach an upper school student are totally different than a lower school student. I also learned that students are motivated in different ways. Some students respond well to verbal praise while others need more incentive. I believe that every student can learn and that there is a way to reach every student. If a student is frustrated and unhappy in their environment, learning will not take place. Students need to feel confident, not afraid of making mistakes, and have achievable goals. Success is built upon success. Once students experience success, I believe that their self esteem increases and they are willing to take more chances. I have taught for twenty five years in both upper school, lower school, and special education. I have learned that every student is an individual and learn differently.
Share This Profile
Find Tutor in Plantation, Florida
More in Plantation, Florida