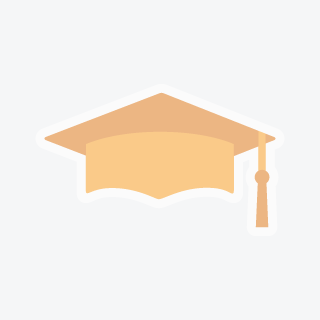 ANDREW K
University of Toronto Chemical Engineering major. Have multiple experiences in tutoring STEM subjects.
Tutor in Chatham, Ontario
Hello, My name is Andrew. I am currently on a co-op at an oil and gas company in Chatham. I go to the U of Toronto and finished my third year in Chemical Engineering this May. I have prior experience with teaching math, chemistry, physics, college admission consultancy. I am available during weekdays after 6 pm. rate: 25 -30 per hour I also provide a study plan as "per-session" I would first hear what the student is interested in and have a humble conversation regarding which subjects to focus on and future study plans on how to get a smooth transition from high school to college. I have dealt with students who are very interested in one particular subject and once they go to college, it may not exactly be what they are looking for. I can also introduce what kinds of future opportunities a student might take depending on which subject they pursue their degree. If you would like to further discuss the student's tutoring plan, please send me an email with your number.
[email protected]
Have a wonderful day!
Share This Profile
Find Tutor in Chatham, Ontario