Tutor in Washington
A Princeton-trained retired French professor, I am offering private French lessons. I specialize in helping adults at the intermediate level hone their language skills for work or travel. Taking lessons from me, you will get: **Grammar correction through personal attention and written exercises; **Audio-visual materials that match your professional areas of interest; **Short literary texts and online articles that offer advanced practice.. Sessions are $45 per hour and are held at my residence on Van Ness Street in NW DC. I am also forming a small conversation group. If you prefer to perfect your French in a group setting, consider this option at $10 per session.
Tutor Details
Email Address

Confirmed

Phone Number
301-821-...

Confirmed

Zip Code
20008
Years of Experience
42
Provider Type
Individuals
Level
Services
Hourly Rate
$45.00

Notes
Notes made here will only be seen by you. If you want to message the owner of this listing
Recommendations for Keith C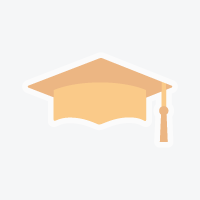 Vernetta C
Keith Cohen is by far the best language tutor I have worked with, he is dedicated to the student progress and sees to it that his students succeeds as best as they can. One thing I love about Keith is that he is VERY PROFESSIONAL and at the same time he is a warm person. I highly recommend him as a French Tutor.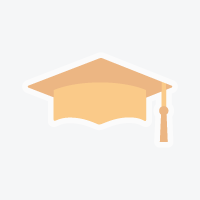 Jamie E
I worked with Keith for approximately six months in advance of a work presentation (oral) in French. Keith worked with me to tailor my remarks to translate accurately into a North African French dialect. We primarily worked on speaking, but we also completed exercises on grammar, reading, and translation. My presentation was well-received by the French-speaking audience, and so I highly recommend Keith as a French language tutor.
More in Washington, District of Columbia
Looking for Tutors in Washington, DC?
Find available jobs in your city.
Featured Tutors near Washington, DC
×
Keith C Experienced tutor of English and French