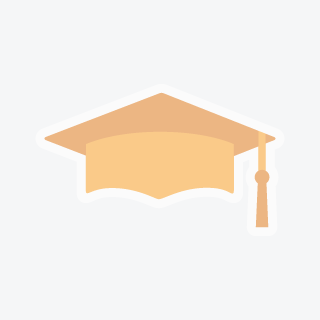 Nick D
Look for a Georgia Real Estate Sales Prelicense Course Tutor!
Tutor Job in Atlanta, Georgia
Hello, My name is Nick DeRose and I am currently taking my 75 Hours Prelicense Course with Capitus. Our scheduled end date is June 3rd 2021, and I plan on completing the test soon after that. I was looking to set up some tutoring sessions, and wanted to inquire about the tutoring that you offer. What is your recommendation on how tutoring should be conducted? Or what is the recommended amount of tutoring I should sign up for? Also is this just a broad overview of the real estate course? Do I provide where I am struggling and do we just go from there? I think my main struggle is test prep and passing the test in general. Do you offer test preparation and tutoring sessions like this? Math is not my strongest subject either, I am looking for a lot of help on the math portion as well. Sorry for all the questions, I am just trying to be prepared. I look forward to hearing from you!
Share This Profile
Find Tutor Jobs in Atlanta, Georgia
More jobs in Atlanta, Georgia