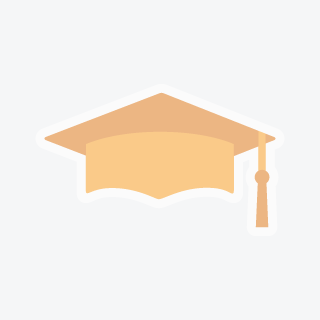 Krishna R
Rutgers Honors College Student looking to tutor in math and science
Reasons to Hire Me
I tailor the lesson plan to the student.
I engage the student and stimulate interest in the subject.
My schedule is extremely flexible and I accommodate others.
Tutor in West Windsor, New Jersey
I am a freshman at Rutgers (New Brunswick), Honors College, and I am majoring in biochemistry. I am extremely passionate about helping others learn and consider education to be one of the backbones of society. I have an excellent understanding of how to engage others and generate an interest in math or the sciences. I have received the highest possible scores on the AP Calculus BC exam, the AP Chemistry exam, and the AP Biology exam. I have also received perfect scores on the SAT Math II and Chemistry subject tests. I am happy to tutor anyone in any math or science subject, including geometry, algebra, precalculus, calculus, chemistry, biology, or physics. I am also willing to help prepare any student for the SAT or any SAT subject test. Not only do I love teaching, I consider myself to be an excellent teacher. I am able to communicate to any age group, be it toddlers or teens. Additionally, considering many parents' delicate situations during the pandemic, I am extremely flexible with my hours and I will work to find a time that suits you. In a year where many kids have suffered due to virtual schooling, I will tailor my teaching style to the student and will create the best possible environment for them to flourish in.
Share This Profile
Find Tutor in West Windsor, New Jersey
More in West Windsor, New Jersey